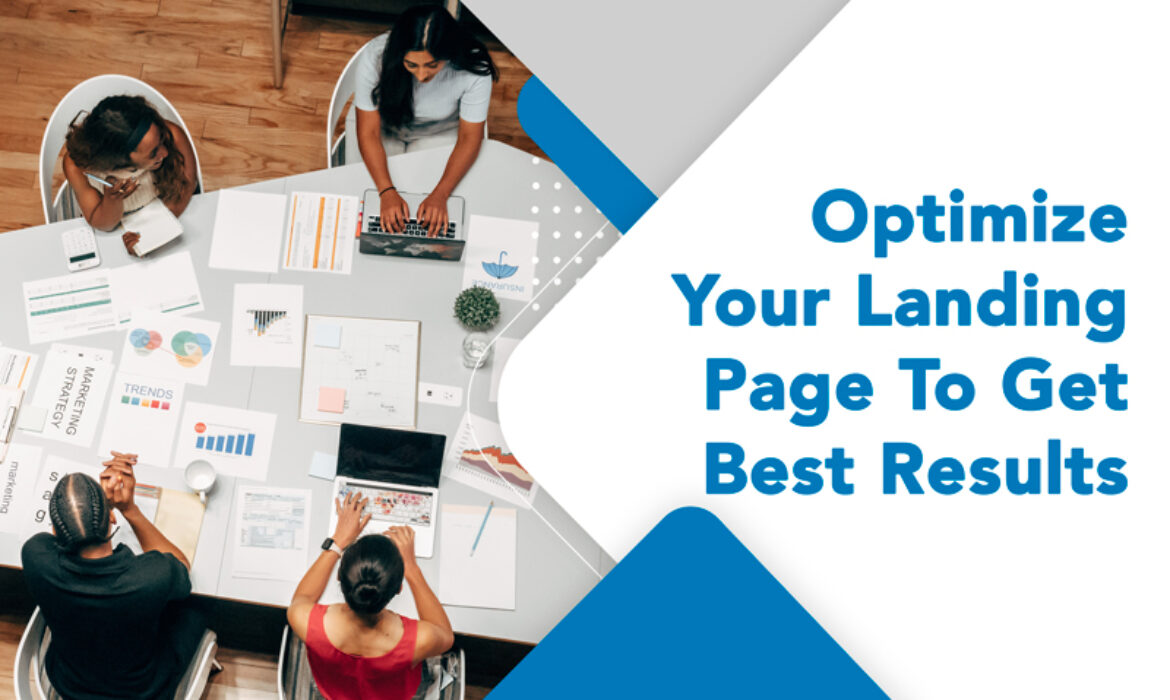 Did you know that almost 60% of all web traffic comes from search engines? Did you know that 87% B2B & 86%. B2C marketers use "content" as their main form or marketing strategy?
If you're not doing everything you can to optimize your content for search engine visibility, you're missing out on a huge chunk of potential traffic. In this post, we'll take a look at some of the best ways to optimize your content for Google and other search engines. We'll also discuss why it's important to do so and how it can help your business grow. So without further ado, let's get started!
Get in front of more potential customers: By optimizing your content for search engines, you can improve your website's visibility and reach a larger audience. 
When people are looking for information, they turn to search engine. If your website isn't ranking high on the search engine results pages (SERPs), then you're missing out on potential customers. 
Selection of Key Words: In order to rank higher, you need to make sure that your website is properly optimized. This means including the right keywords in your titles, meta descriptions, and throughout the body of your content. 

Build Device Friendly Website: You also need to make sure that your website is fast and mobile-friendly.

Garner trust and authority: People tend to trust websites that rank high in search engines, and they're more likely to buy from them.

Boost traffic to your website: By ranking higher in search engine results pages, you can increase the number of visitors who come to your site.

Improve ROI: Improving your website's rank can lead to better ROI on your marketing campaigns, as more people will be drawn to your site and be more likely to convert.

Stand out from the competition: As more businesses are optimizing their content for search engines, it becomes increasingly important to do so if you want to stay ahead of the curve and attract new buyers.

Make Content Scannable: Write high-quality, optimized content for search engines that will help you rank higher and get more people to read your content. Optimizing the readability of each post improves its audience's experience.
Optimizing your content for search engines is essential to getting traffic and leads from potential customers. In order to rank higher in SERPS, you need to make sure that your site and pages are properly structured and have the necessary elements (such as titles, meta descriptions, etc.) in place. 
Creating compelling and interesting content will help keep visitors on your page longer, which can result in better rankings over time. If you're looking for help optimizing your website or creating engaging content, get in touch – we would be happy to assist you!
So, how can you ensure your content is being found and ranked by potential customers? By optimizing it for search engines, of course! SEO may seem like a daunting task, but our team of experts are here to help. Get in touch today to learn more about how we can make sure your website appears at the top of search engine results pages (SERPs) for relevant keywords and phrases. With the right optimization strategy in place, you'll be able to reach more potential customers than ever before.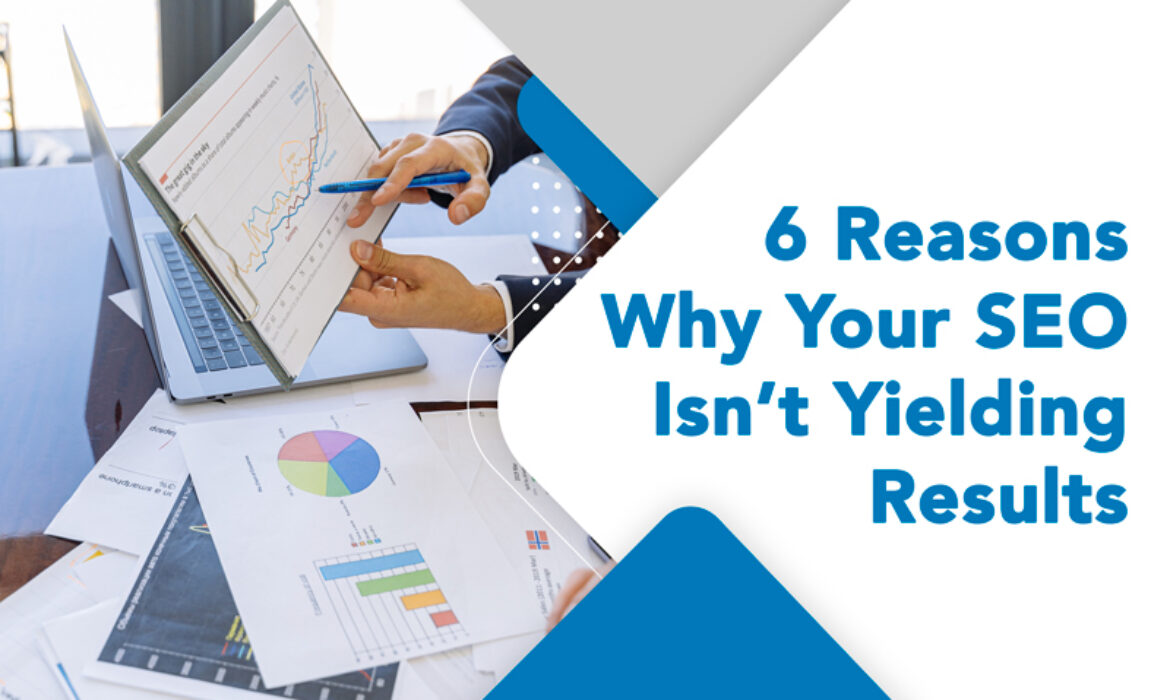 In order to be successful in today's market, you need a strong web presence. A website is the face of your business and can determine whether or not people will choose to work with you. If your site looks outdated, unprofessional, or isn't optimized for mobile devices then it might be time for an overhaul.
 Here are 10 essential tips that every business should follow when improving their website:
Keep Your Website Up-to-Date and Error-Free
Websites are a vital component of any successful business. They let customers know about you, and help them find what they're looking for quickly! 
Make sure that your website has been updated recently so there aren't errors or outdated information on it- this will ensure all visitors have an enjoyable experience when browsing through the site which could lead into more sales.
People are More Likely to Trust a Website that Looks Professional 
Websites are often the first impression that people get of your business, so it's important for them to look professional and maintain an airy feel.
Websites should not have too many ads or distracting graphics because this can distract from what you want people see on screen.
Lengthy Page Title 
Having a long page title is not good for the Internet. If you have more words in your webpage's titles, it will take longer to load and navigate on a site or app because there are too many characters being loaded at once which could slow down webpages by up loading an excess amount of data onto their servers – this affects both speed as well as functionality!
Content
Fresh and relevant content is the key to maintaining a strong online presence. If you want your target audience, or any newcomers accessing or finding out more information about what it is that sets us apart from our competitors then make sure they're kept up-to date with everything happening within this company!
Carefully Choose a Design Theme that Matches Your Company 
The design theme of your website is very important because it reflects what kind of company you are.
Include an Informative and Easy-to-Navigate Menu Bar 
One of the best ways to use your website is with a menu bar. It gives people options and makes it easy for them to get around quickly.
 Use Large, High Quality Images to Showcase Your Products or Services 
A picture is worth a thousand words, so use large, high quality images to showcase your products or services.
Make Sure the Text is Easy to Read by Using Contrasting Colors and Fonts 
The best way to make your website readable is to use contrasting colors and fonts. Not only will this be easier on the eyes, but it'll help users navigate your site without confusion or frustration.
Create a Call-to-Action Button 
If you want visitors to try a new product or service, consider creating a call-to-action button. This gives your customers the option of purchasing something quickly and easily.
Be Social 
Show Social media icons on your website, so visitors can share content with their friends and followers on Facebook, Twitter, etc.- Sharing content on social media sites is the best way to spread your message.
Your website is the first and most important step to your lead funnel. If you don't have a clear understanding of how people think, can determine what you do on your site within five seconds or if visitors are unable to find their way around quickly, it will be difficult for them to convert into customers. Let our team help make sure that every aspect of your digital marketing strategy works seamlessly together so that each piece compliments the other from start-to-finish.
Get in touch with our team of Website experts to find out how we can help your business grow and thrive.